A French bulldog named Wilbur Beast won his mayoral race in a Kentucky town on Tuesday.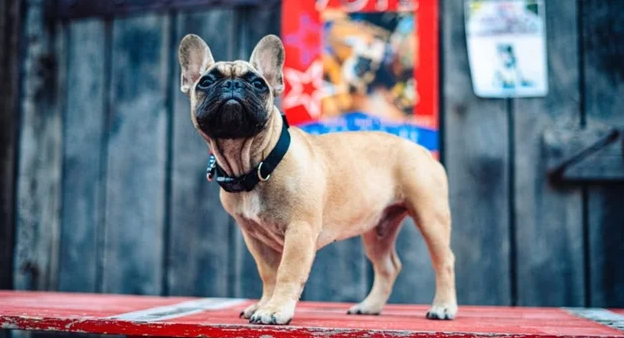 The Rabbit Hash Historical Society named Wilbur Beast the new mayor of Rabbit Hash, Ky., saying he received 13,143 votes, more than any other previous mayoral winner.
A total of 22,985 votes were cast in this election, the highest ever in a Rabbit Hash mayoral election.ADVERTISEMENT
Wilbur Beast is not the first dog to lead the town, which has been electing dogs as mayors since the 1990s as fundraisers. Rabbit Hash residents vote for canine candidates, where each dollar donated to the society counts as a vote toward a certain pet.
The French bulldog unseated rescued pit bull Mayor Brynneth Pawltro, who was elected in 2017, according to Cincinnati NBC affiliate WLWT.
The runner-up and third-place winner — beagle Jack Rabbit and golden retriever Poppy — will serve as Rabbit Hash ambassadors. Ambassador Lady Stone will remain in her current position.
A spokeswoman for Wilbur Beast, his human Amy Noland, told Fox News that they both thanked supporters for the win.
"It's an exciting adventure and a deeply meaningful cause to preserve the river hamlet town of Rabbit Hash, Ky.," they said in a statement. "The town welcomes visitors and will continue to provide fun events for all ages to come experience the nostalgia and charm we have to offer."